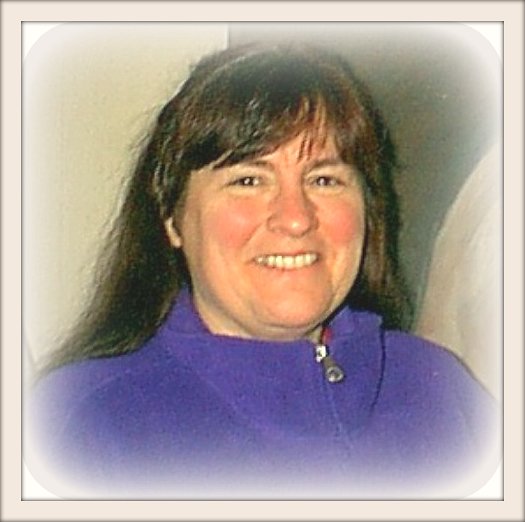 GREETINGS!!!
PASTOR LIN Founder and Pastoral Director
You Have Reached The Faith Group:
'Women of Ministry / Women of Faith' INTERNATIONAL
We are a faith family of Christian women who gather for friendship, fellowship, learning, and fun!! Sometimes we laugh together - and sometimes we cry together - but always, we care for one another!!

Our website contains resources to help us live out our faith in our daily lives. If you would like to have your ministry considered for inclusion, please submit your information to: Pastor.Lin.McGee@gmail.com

We ask your patience as we are rebuilding our website and network; we lost a lot of contacts and information when our last server went down. We are working on pages and sections of pages each day. If you have information you would like included, please send to Pastor Lin.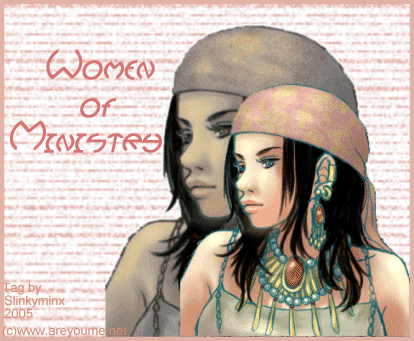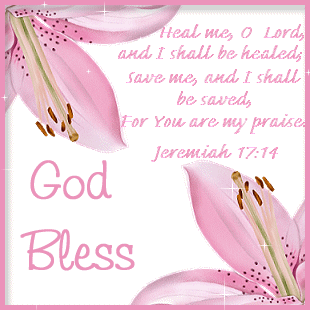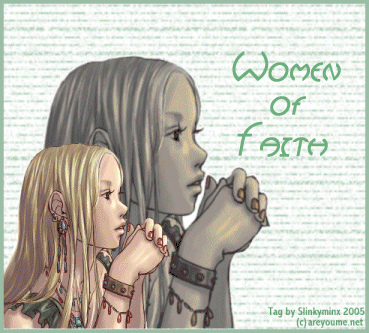 Be blessed as you join us on our yahoo chat group:
Please Vote For Our Site Daily So That Others
Will Be Able To Find And Enjoy Our Ministry!!
~~ Thank You!! ~~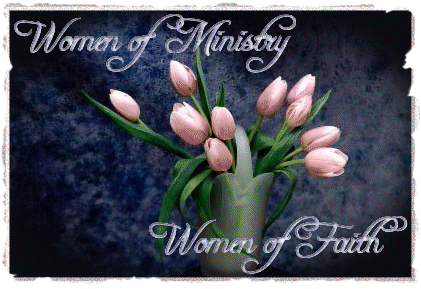 SPECIAL DATES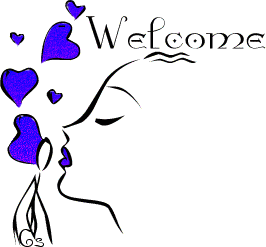 Share Special Dates In Your Life
We would appreciate knowing about the special dates in your life such as birthdays, anniversaries, baptismal dates, ordination dates, etc.!! Please let us know when you are celebrating these important times in your life so that we may be in prayer for you on your special days!!! BLESSINGS!!
Please post your 'special dates' to our calendar so that we can celebrate with you!!! Simply click here:
http://www.BirthdayAlarm.com/dob/31688a15382b363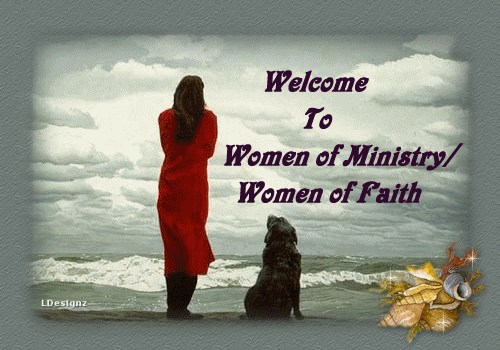 May we gather for friendship, special events, worship, retreats, and faith projects. I am available to counsel, teach, preach, lead worship, or present special programs. There are other women within our fellowship who are willing and able to do the same. LET US SHARE THE GIFTS THAT THE LORD HAS SO GRACIOUSLY GIVEN US TO GET TO KNOW HIM BETTER!!! Let us be a strong Sisterhood of Christian women for the Lord!!!
WITH LOVE, Pastor Lin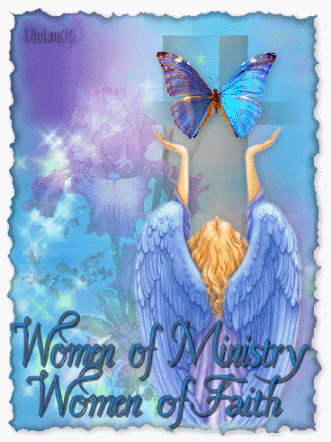 TRANSLATIONS!!!
Translate the pages of this website into the language of your choice -- free translation of all text!!!
BABEL FISH TRANSLATION http://world.altavista.com
click on the http:// above -- go to "translate a web page" -- type in http://www.WomenofMinistryWomenofFaith.com/ -- click on "select from and to language" -- select the language you want this site translated to (English to Japanese, English to Greek, English to Spanish, etc.) -- click on "translate" -- the site will be translated for you
FREE TRANSLATION http://freetranslation.com
click on the http:// above -- click on "free website translator -- select the language of your choice (English to German, English to Italian, etc.) -- type in our website addy: http://www.WomenofMinistryWomenofFaith.com/ -- click "free translation" -- our website will appear in your language
MORE LANGUAGES!! http://www.myelitis.org/translate.htm
WOMEN OF MINISTRY
WOMEN OF FAITH
International Resource Website For Women
VISITORS:

Special, Unique, Understanding, Important, Individual, Caring, Spiritual, Loving, Intelligent, Worthy, Needed, Helpful, 'The Apple of God's Eye'!!!
We welcome you, we praise your ministry and your walk with the Lord, we pray for your peace and your salvation!


Web Page:
WOMEN OF MINISTRY
WOMEN OF FAITH
At: 'Women of Ministry / Women of Faith' INTERNATIIOAL



Rev. Lin McGee Pastor.Lin.McGee@gmail.com
111 Marshall St. Winsted, CT 06098 Phone 860-379-1298
TOPSITES:
Please visit me on my other websites:
Precious Stars www.PreciousStars.com
Faith and Life Ministries www.FaithandLifeMinistriesInternational.com
On the websites of those I am affiliated with:
Patriot Guard Riders www.PatriotGuard.org
Connecticut Patriot Guard Riders www.ctpatriotguard.org
Missing In America Project www.MIAP.us
VA Voluntary Service http://www.volunteer.va.gov/
Military Ministry http://www.militaryministry.org/
Christian Military Fellowship http://cmf.com/
Post #296 VFW Ladies Auxiliary www.vfwpost296ladiesaux.com
Marine Corps League Auxiliary http://mcldeptct.org/pages/mcl_ct_auxiliary.html
American Soldier Memorial Project http://groups.yahoo.com/group/AmericanSoldierMemorial
No Soldier Left Behind Memorial http://groups.yahoo.com/group/NoSoldierLeftBehindMemorial/
JESUS My Lord and Savior Church www.JesusMyLordandSaviorChurch.com
Men Walking With God www.MenWalkingWithGod.com/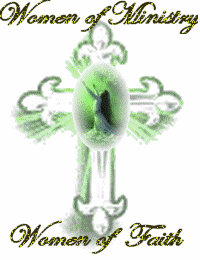 Copyright © 2000 All Rights Reserved To The Present Date