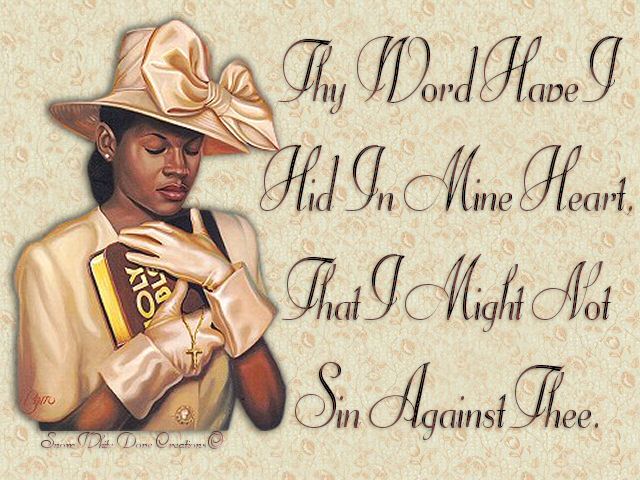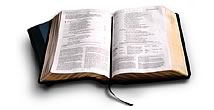 BIBLE GATEWAY www.BibleGateway.com
HOPE TALK http://hopetalk.org
STUDY THE BIBLE IN YOUR OWN LANGUAGE (all the languages of the world!) http://catalog.hopetalk.org
BIBLE .ORG http://bible-study.jordanpark.org/
ONLINE BIBLE STUDY http://bible-study.jordanpark.org/
LIVE CHRISTIAN BIBLE STUDY EVERY THURSDAY MORNING WITH TRUTH-SEEKERS http://chat.biblestudy.com:5080/chat/*index?Javalite=1
BIBLE STUDY GUIDE http://www.biblestudyguide.org/
JOYFUL HEART RENEWAL MINISTRIES http://www.joyfulheart.com/biblestudies/
BLUE LETTER BIBLE STUDIES http://www.blueletterbible.org/
BIBLE STUDY LESSONS http://www.biblestudylessons.com/
THE GOSPEL WAY http://www.gospelway.com/
MEGA SITE OF BIBLE STUDIES AND INFORMATION http://www.amazingbible.org/
BIBLE INFO http://www.bibleinfo.com
BIBLE STUDY CHARTS. COM http://www.biblestudycharts.com
CROSSWALK - GUIDE TO BIBLE STUDY http://www.biblestudytools.com/OtherResources/GuidetoBibleStudy/
BIBLICAL HEBREW FOR CHRISTIANS http://www.hebrew4christians.com/
THE INTERACTIVE BIBLE http://www.bible.ca/#text
LARGE PRINT ONLINE BIBLE http://eword.gospelcom.net/large/ (also has audio)
BIBLE ANSWERS (with quiz) http://www.netbiblestudy.net/
INTERNET BIBLE STUDY http://www.netbiblestudy.net/worship/
BIBLICAL INFORMATION AND PUBLICATIONS http://biblicalstudies.info/
FREE BIBLE STUDY BOOKS http://padfield.com/downloads/index.html
MCKEE'S BIBLE STUDIES http://www.aogden.com/mckee/
TIME FOR GOD http://www.time4god.com/
BIBLE STUDY CHARTS http://www.biblestudycharts.com/
HTML Bibles http://arkwebs.com/Bibles_online/HTML_bibles/
INTERNATIONAL BIBLE STUDIES
DO YOU HAVE AN ACCURATE, CHRIST CENTERED BIBLE SITE THAT YOU STUDY FROM IN YOUR OWN LANGUAGE -- IF SO, PLEASE EMAIL ME THE SITE FOR REVIEW SO THAT WE MIGHT ADD IT TO THIS PAGE FOR OTHERS!
GOSPEL COMMUNICATION INTERNATIONAL http://gci.gospelcom.net/
EXPLORE THE BIBLE IN YOUR OWN LANGUAGE(by passage, word, book) http://bible.gospelcom.net/bible
EXPLORE THE BIBLE IN YOUR OWN LANGUAGE (by version, language) http://bible.gospelcom.net/languages
AMERICA http://www.everystudent.com
CHINA http://www.21gn.net
CROATIA http://www.svakistudent.com
FRANCE http://www.atoi2voir.com
POLAND http://www.ewangelia.com
TURKEY http://www.kampusweb.com
INDIA http://www.changinglivesonline.org/samuel-john.html
HTML BIBLES http://arkwebs.com/Bibles_online/HTML_bibles/
GOD'S HOLY WORD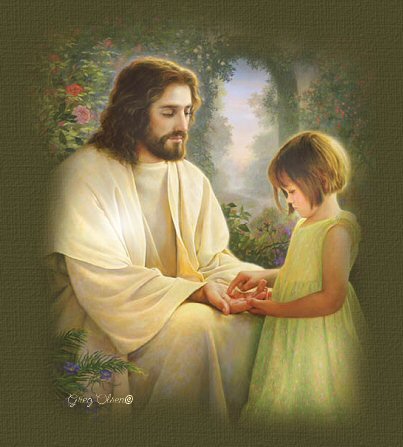 KIDS BIBLE . COM http://kidsbible.com
BIBLE STORIES FOR KIDS http://www.born-again-christian.info/children.htm
BIBLE ACTIVITIES http://www.bibleactivities.com
BIBLE TRIVIA GAME http://www.funtrivia.com/private/main.cfm?tid=10588
CHILDREN'S BIBLE HOUSE http://cbh.gospelcom.net/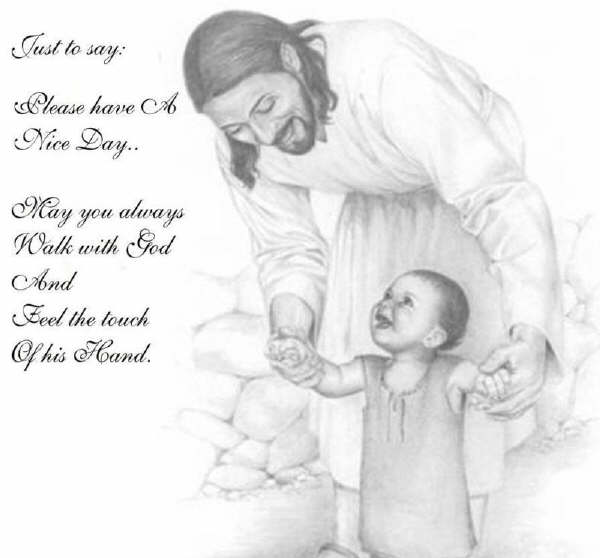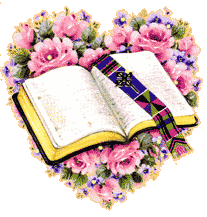 GOD'S HOLY WORD TO WOMEN
"And He said to them, Come after Me [as disciples - letting Me be your Guide], follow Me; and I will make you fishers of men!" (Matthew 4:19)
"For we are fellow workmen (joint promoters, laborers together) with and for God; you are God's garden and vineyard and field under cultivation, [you are] God's building." (I Corinthians 3:9)
"Dwell in Me, and I will dwell in you. [Live in Me, and I will live in you.] Just as no branch can bear fruit of itself without abiding in (being vitally united to) the vine, neither can you bear fruit unless you abide in Me. I am the Vine; you are the branches. Whoever lives in Me and I in him bears much (abundant) fruit. However, apart from Me [cut off from vital union with Me] you can do nothing." (Jesus, in John 15:4-5)
"And whatever you do [no matter what it is] in word or deed, do everything in the name of the Lord Jesus and in [dependence upon] His Person, giving praise to God the Father through Him." (Colossians 3:17)
"For the Son of Man is going to come in the glory (majesty, splendor) of His Father with His angels, and then He will render account and reward every man in accordance with what he has done. (Jesus, in Matthew 16:27)
"Not everyone who says to Me, Lord, Lord, will enter the kingdom of heaven, but he who does the will of My Father Who is in heaven. (Jesus, in Matthew 7:21)
"Now therefore, [reverently] fear the Lord and serve Him in sincerity and in truth; put away the gods which your fathers served on the other side of the [Euphrates] River and in Egypt, and serve the Lord." (Joshua 24:14)
"You are the light of the world. A city set on a hill cannot behidden. Nor do men light a lap and put it under a peck measure, but on a lampstand, and it gives light to all in the house. Let your light so shine before men that they may see your moral excellence and your praiseworthy, noble, and good deeds and recognize and honor and praise and glorify your Father Who is in heaven." (Jesus, in Matthew 5:14-16)
"Jesus approached and, breaking the silence, said to them, All authority (all power of rule) in heaven and on earth has been given to Me. Go then and make disciples of all the nations, baptizing them into the name of the Father and of the Son and of the Holy Spirit. Teaching them to observe everything that I have commanded you, and behold, I am with you all the days (perpetually, uniformly, and on every occasion), to the [very] close and consummation of the age." (Matthew 28:18-20)
"You shall receive power (ability, efficiency, and might) when the Holy Spirit has come upon you, and you shall be My witnesses in Jerusalem and all Judea and Samaria and to the ends (the very bounds) of the earth." (Acts 1:8)
"For truly I say to you, if you have faith [that is living] like a grain of mustard seed, you can say to this mountain, Move from here to yonder place, and it will move; and nothing will be impossible to you." (Jesus, in Matthew 17:20)
"So we are Christ's ambassadors, God making His apeal as it were through us." (II Corinthians 5:20)
"I have strength for all things in Christ Who empowers me [I am ready for anything and equal to anything through Him Who infuses inner strength into me; I am sefl-sufficient in Christ's sufficiency]. (Philippians 4:13)
"Therefore then, since we are surrounded by so great a cloud of witnesses [who have borne testimony to the Truth], let us strip off and throw aside every encumbrance (unnecessary weight) and that sin which so readily (deftly and cleverly) clings to and entangles us, and let us run with patient endurance and steady and active persistence the appointed course of the race that is set before us. Looking away [from all that will distract] to Jesus, Who is the Leader and the Source of our faith [giving the first incentive for our belief] and is also its Finisher [bringing it to maturity and perfection]. He, for the joy [of obtaining the prize] that was set before Him, endured the cross, despising and ignoring the shame, and is now seated at the right hand of the throne of God." (Hebrews 12:1-2)
"Also I heard the voice of the Lord, saying, Whom shall I send? And who will go for Us? Then said I, Here am I: send me!" (Isaiah 6:8)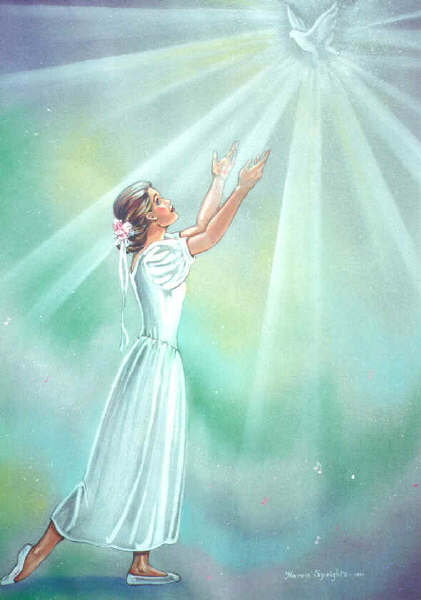 Scripture verses from the Amplified version of the Holy Bible.

Web Page:
OUR HOLY BIBLE
At: 'Women of Ministry / Women of Faith' INTERNATIIOAL



Rev. Lin McGee Pastor.Lin.McGee@gmail.com
111 Marshall St. Winsted, CT 06098 Phone 860-379-1298
Please visit me on my other websites:
Precious Stars www.PreciousStars.com
Faith and Life Ministries www.FaithandLifeMinistriesInternational.com
On the websites of those I am affiliated with:
Patriot Guard Riders www.PatriotGuard.org
Connecticut Patriot Guard Riders www.ctpatriotguard.org
Missing In America Project www.MIAP.us
VA Voluntary Service http://www.volunteer.va.gov/
Military Ministry http://www.militaryministry.org/
Christian Military Fellowship http://cmf.com/
Post #296 VFW Ladies Auxiliary www.vfwpost296ladiesaux.com
Marine Corps League Auxiliary http://mcldeptct.org/pages/mcl_ct_auxiliary.html
American Soldier Memorial Project http://groups.yahoo.com/group/AmericanSoldierMemorial
No Soldier Left Behind Memorial http://groups.yahoo.com/group/NoSoldierLeftBehindMemorial/
JESUS My Lord and Savior Church www.JesusMyLordandSaviorChurch.com
Men Walking With God www.MenWalkingWithGod.com/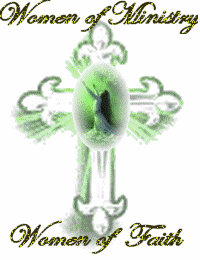 Copyright © 2000 All Rights Reserved To The Present Date