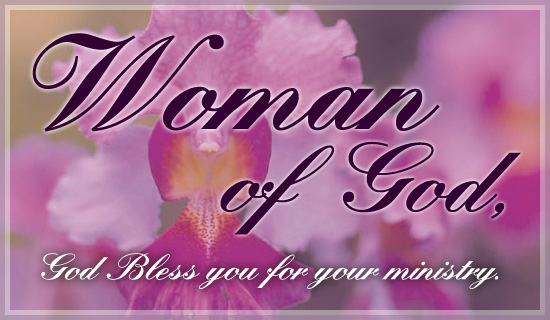 Manna Fellowship of New York (Pastor Cheryl) Sharing God's Manna with all nations www.ourchurch.com/member/m/MannaFellowship/
Our Oasis Ministries (Sister Karen M. Ball) Our Oasis is a online ministry of encouragement for all people. However, the main focus is towards women and youth scarred from a life of sexual abuse, promiscuity, rejection, lonliness and feelings of abject failure. God had come through His son Jesus Christ to bring healing & deliverance to the broken hearted suffering in these ways. Our Oasis is just one forum that he utililizes in this capacity. http://www.freewebs.com/karen_is_sistak/index.htm http://groups.yahoo.com/group/our_oasis/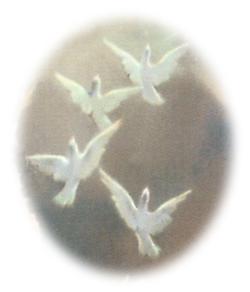 Websites Of Women Who Serve In Ministry
Sister Karen M. Ball 'Our Oasis Ministries' http://www.freewebs.com/karen_is_sistak/index.htm http://groups.yahoo.com/group/our_oasis
Pastor Cheryl 'Manna Fellowship of New York' www.ourchurch.com/member/m/MannaFellowship/
ADD YOUR CHRISTIAN WEBSITE OR MINISTRY
Praise the Lord , Im glad to be a part of this group and may the Lord bless you for you endevors...
KINGDOM NETWORK -
Dancing For Him Ministries -
♥ We hope this place will prove to be a powerful group for others to come and share about family.♥ We believe in 2 main things for our group..1)That blood may be thicker then water,But love is thicker then blood. 2)and in The power of prayer♥If you can be an active member and you two believe in what our 2 main believes are... please come visit us sometime and maybe even become a part of our little family here at ♥ Heart of a friend ♥

---
We are a family group of believers in Jesus Christ. And we believe that only God can help us get through the storms that we go through.
If you are Addicted to Jesus and would like to be a part of our little group,Feel free to join us here at...
Addicted 2 Jesus Today. and Remember
Blood may be thicker then water,Love may be thicker then blood,But love through the Lord is thicker then it all.
(F) Fully(R) Rely (O) On (G) God

---
THE CHURCH OF SPIRITUAL FREEDOM -
www.womenfaithculture.org -
The Foundation for Women of Faith in Culture recognizes how vitally important it is to remedy the break between the heart and the mind. Noting the largeness of the task, FWFC focuses on that part of the church central to the family and to society--the Christian woman, contributing to her spiritual maturation through biblical, theological, and worldview training.
"'You shall love the Lord your God will all your heart, and with all your soul, and with all your mind.' This is the great and foremost commandment. The second is like it, 'You shall love your neighbor as yourself.'"
Matthew 22:37-39
TheProdigalsRetreat@groups.msn.com -
This is a group I made for people who have strayed from
their "First Love"......and who are seeking to find a way
back to Him. His prodigals who He loves dearly, and
yearns for them to return to Him.
http://jacfb.proboards39.com/index.cgi -
New Christian Fellowship board..
www.remnantofgod.org -
Prophecy according to scripture. Where the truth is provided
www.remnantofgod.org -
Prophecy according to scripture. Where the truth is provided
http://www.windintheword.com -
Wind in the Word Outeach Ministry
Thisis an Apostolic Website. An Outreach Ministry reaching the world with the Love of Christ Jesus. Come and enjoy! Our Motto is: We are the Church where Jesus is Lord all by Himself!
Pastor Prophetess Janet Newell
HAIN reaching out to help babies in children in need all over America. We spread the love of the Lord through giving.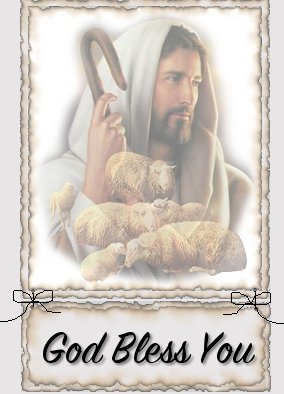 Web Page:
WOMEN WITH MINISTRIES
At: 'Women of Ministry / Women of Faith' INTERNATIIOAL



Rev. Lin McGee Pastor.Lin.McGee@gmail.com
111 Marshall St. Winsted, CT 06098 Phone 860-379-1298
Please visit me on my other websites:
Precious Stars www.PreciousStars.com
Faith and Life Ministries www.FaithandLifeMinistriesInternational.com
On the websites of those I am affiliated with:
Patriot Guard Riders www.PatriotGuard.org
Connecticut Patriot Guard Riders www.ctpatriotguard.org
Missing In America Project www.MIAP.us
VA Voluntary Service http://www.volunteer.va.gov/
Military Ministry http://www.militaryministry.org/
Christian Military Fellowship http://cmf.com/
Post #296 VFW Ladies Auxiliary www.vfwpost296ladiesaux.com
Marine Corps League Auxiliary http://mcldeptct.org/pages/mcl_ct_auxiliary.html
American Soldier Memorial Project http://groups.yahoo.com/group/AmericanSoldierMemorial
No Soldier Left Behind Memorial http://groups.yahoo.com/group/NoSoldierLeftBehindMemorial/
JESUS My Lord and Savior Church www.JesusMyLordandSaviorChurch.com
Men Walking With God www.MenWalkingWithGod.com/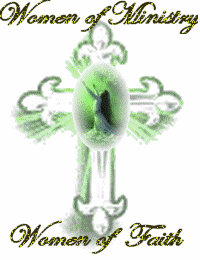 Copyright © 2000 All Rights Reserved To The Present Date