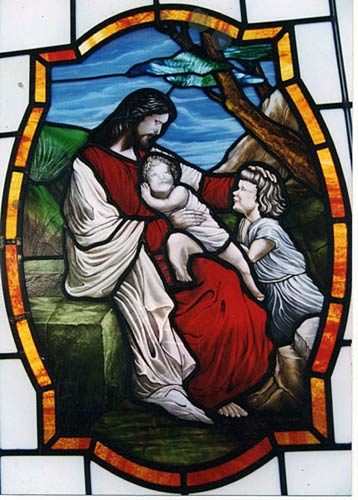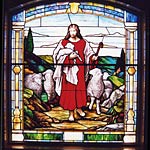 JESUS -- My Lord and Savior -- Church
www.jesusmylordandsaviorchurch.com
Welcome to our church. We are a group of Bible believing Christians who seek to live out our lives in relation to God, His Holy Word, and the mission and ministry He gives unto us. We gather in a home church at the present time; we provide TV evangelism; we operate under the Constitution and By-Laws of our Mothers church, West Gulfport Baptism Church in Gulfport, MS. Our ministries and missions include local, regional, national, and international aspects.
We invite you to worship and study with us, to participate in our mission and ministry, to join our faith family, to avail yourself of our ministerial services such as counseling; providing preaching or musical worship supply for your church or group, performing marriages, funerals, baptisms, dedications; and/or to retain us for revival, retreat, or worship/meeting/study programs.
Please visit the website above that Pastor David is developing for the church. Please contact us at the church office: 860-379-1298 or by email or snail mail if we can be of service to you.
Blessings, Pastor Lin